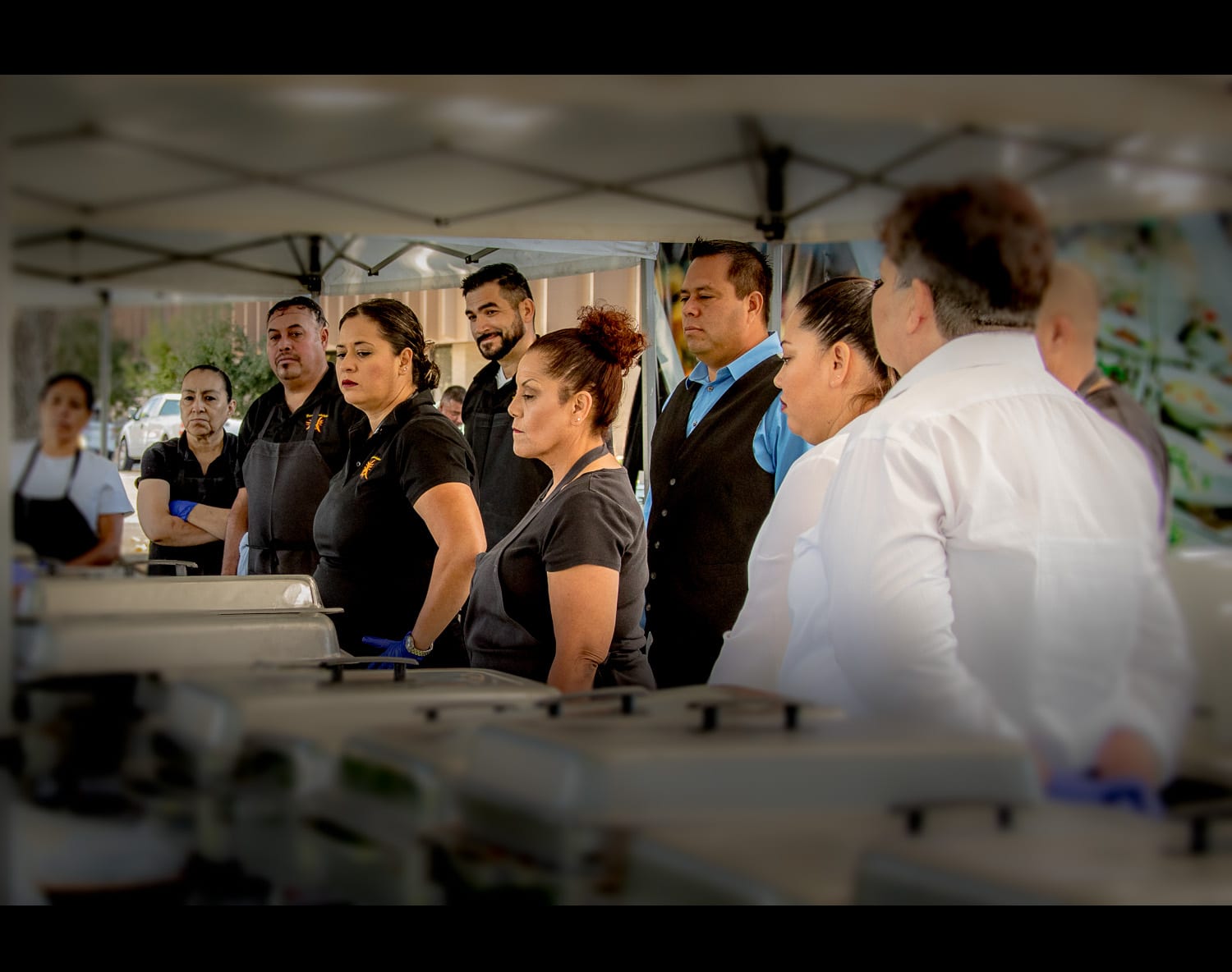 Trusted Full-Service Caterer in the Treasure Valley
For your next event, choose Entourage Event & Catering, a company that strives to exceed expectations when it comes to service, quality, and reliability. We make sure your guests are served delicious meals prepared by skillful, well-trained chefs.
With over 20+ years of dining experience, we at Entourage Catering are confident your guests will delight in our presentation of meals and be moved by the tastes of our dishes. You can relax and have confidence that Entourage Event & Catering will deliver on quality, reliability, and professionalism.
Impeccable Attention to Detail
Because of our commitment to providing good customer service, we go the extra mile to ensure every detail is taken care of. Our corporate catering clients can attest to our professional and seamless service while on-site. Meanwhile, our event clients know how helpful and accommodating we are, even in the most challenging situations. Whether you're hosting an event in a small, intimate space or at an extravagant wedding or outdoor venue, we'll make sure everything is in order.
Schedule a meeting with our team to discuss your needs. We service the Treasure Valley and surrounding areas.